Your wedding destination in Doha
With delicious cuisine, picture-perfect locations and personalized service, The Westin Doha Hotel & Spa will guarantee your big day is truly special. Every detail of your Westin Wedding is carefully selected to reflect your individuality. Our weddings specialist will ensure every nuance of your event is thoughtfully attended to, leaving you relaxed and energized to experience the emotional joys of your once-in-a-lifetime celebration.
Your Special Day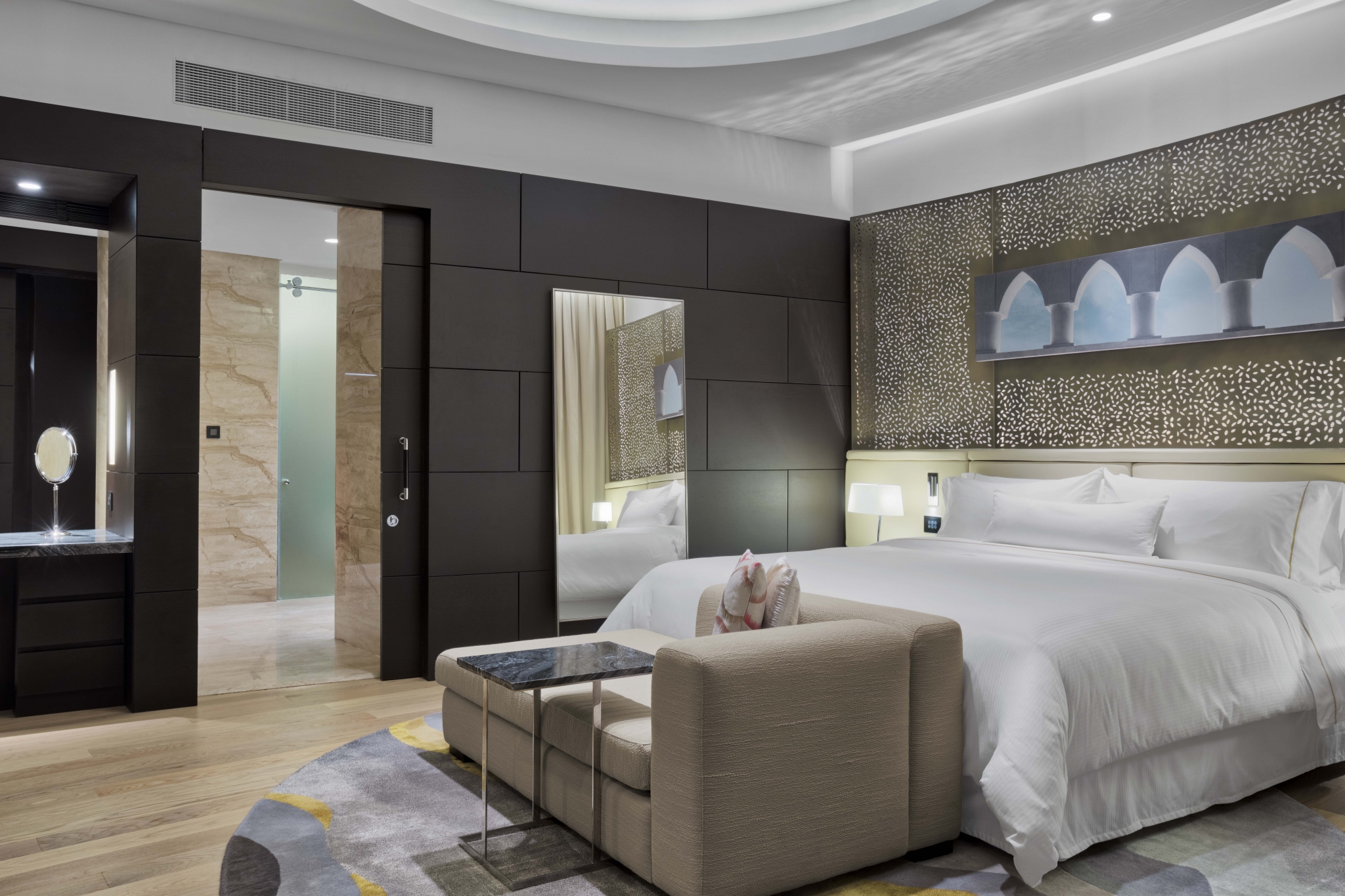 BLISSFUL NIGHT, BEAUTIFUL MORNING
A honeymoon to remember
Sit and relax on a sumptuous Westin Heavenly® Bed, followed by a luxurious bath and invigorating rainforest shower. A natural, modern design adorns our spacious rooms that are equipped with a BOSE® sound system. The quintessential honeymoon choice: our elegant Bridal Suite.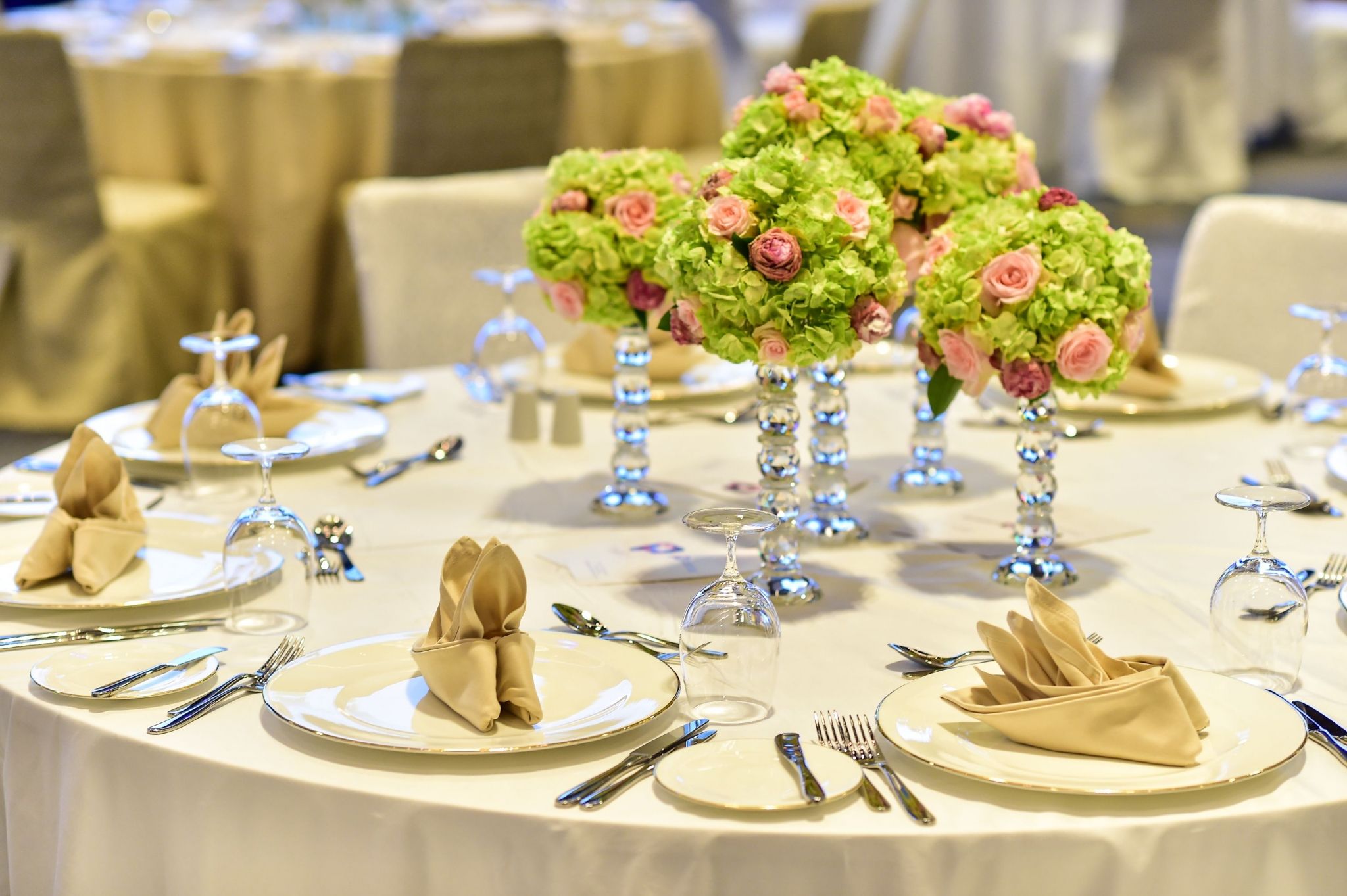 DELICIOUSLY DIFFERENT DINING
Rejoice in our delightful diversity of starters. A glamorous arrangement welcomes your family and friends. Our upscale menu indulges guests in luxurious flavours.
Sharing words and tastes, you revel in the moment. Only the freshest ingredients are transformed by our talented chef's, personalized to your discerning palate and served with thoughtful presentation. Our chefs are specialised not only in Arabic and International cuisines, but also Asian, Indian and Italian, and are skilled in reinterpreting their creations to accommodate your preferences.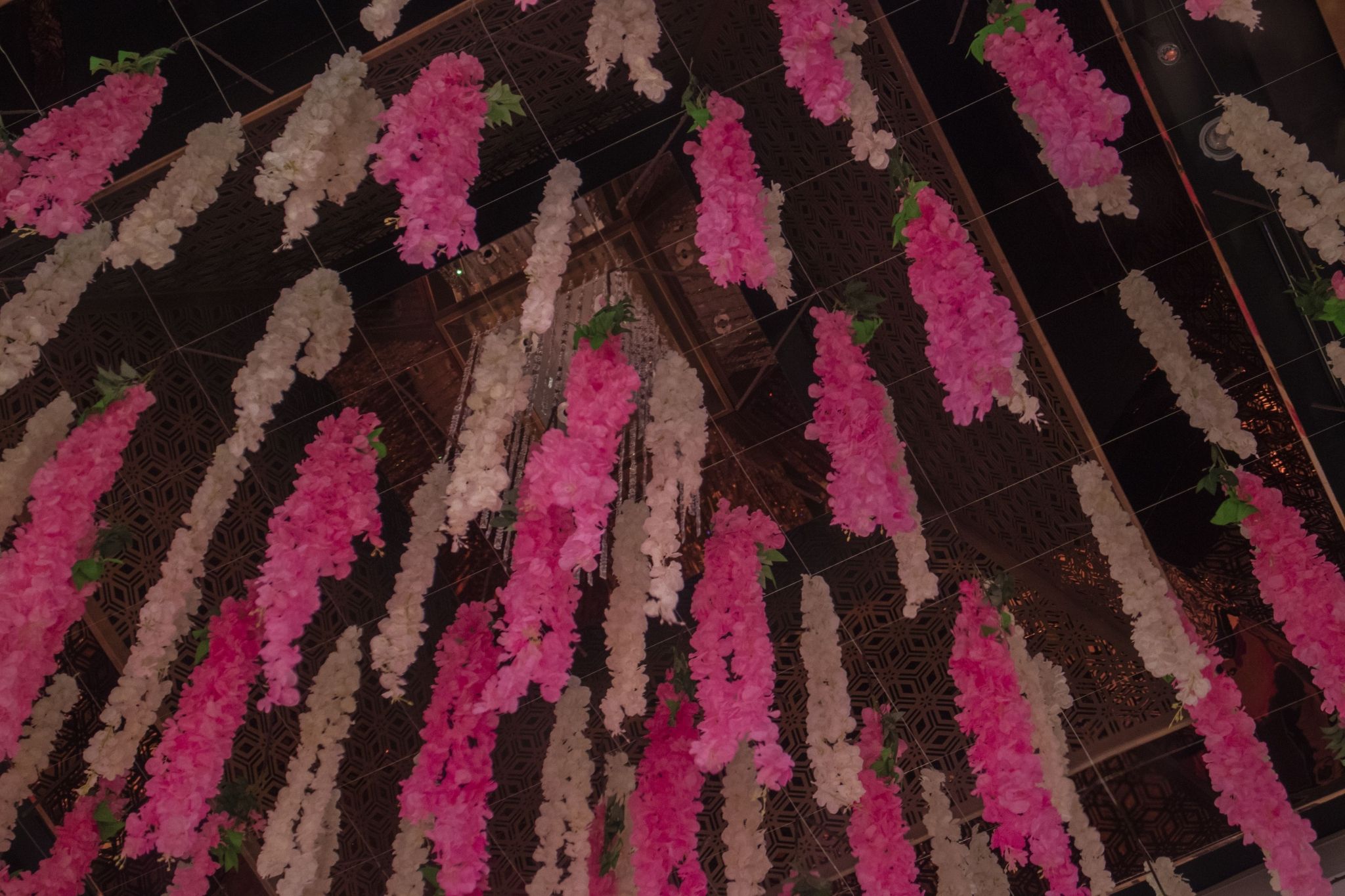 EXPECTATIONS EXCEEDED
Your Westin Weddings specialist wraps everything up beautifully, leaving you one last dance on the emptied dance floor, one more moment to linger in your happiness.
Right from the start, your Westin Weddings specialist will instinctively and thoughtfully respond to your needs, leaving you feeling energized, relaxed and able to fully enjoy your perfect day.
The Westin Doha Hotel & Spa - Wedding Venues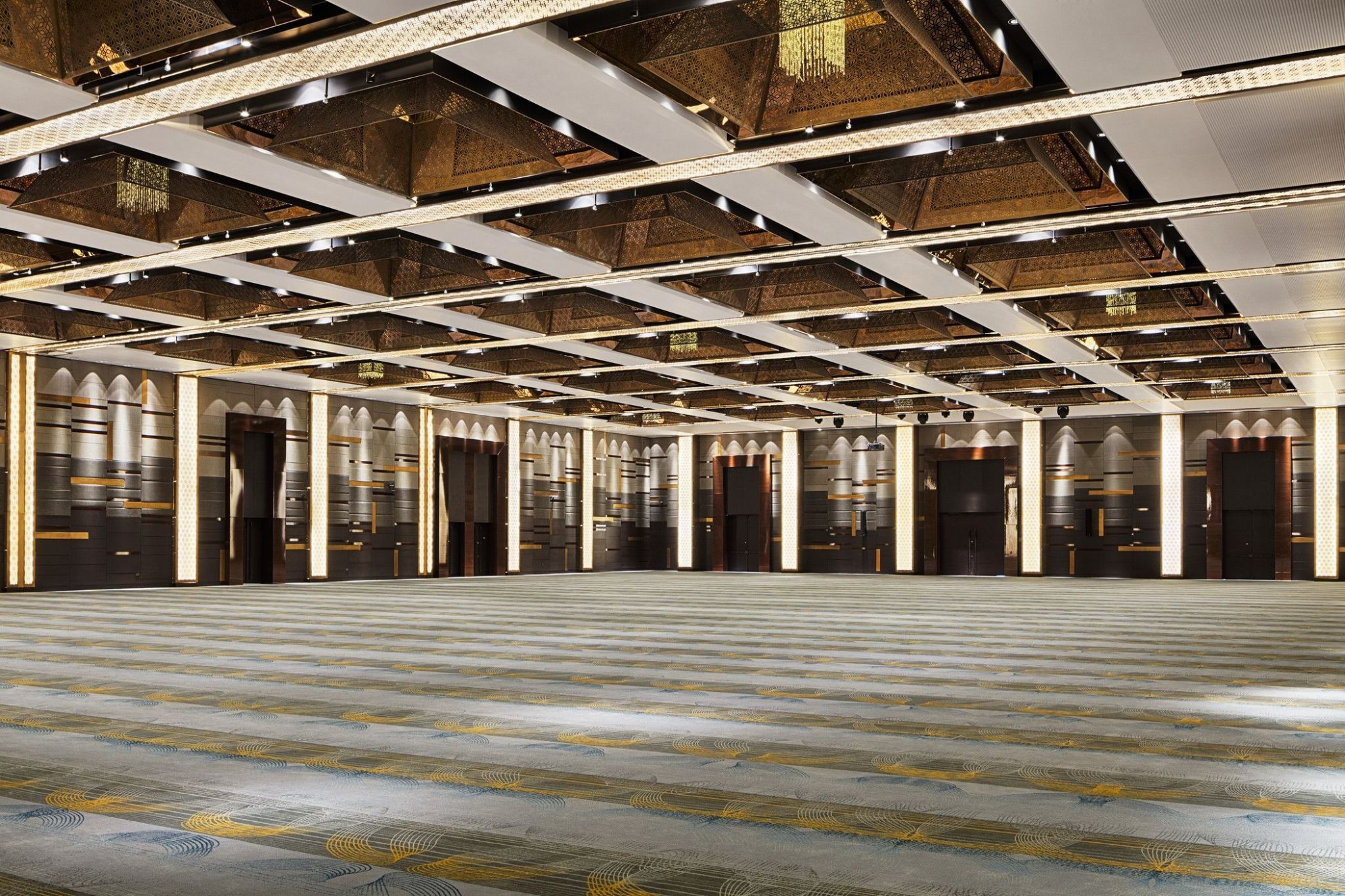 Grand Ballroom
The Westin Grand Ballroom is equipped with the latest lighting equipment, state of the art Audio Visual system and 3 interpreter rooms.
Specifications
Room Size: 36.7m x 69.3m
Floor space: 2177m²
Ceiling Height: 9.0m
Max. Capacity: 2700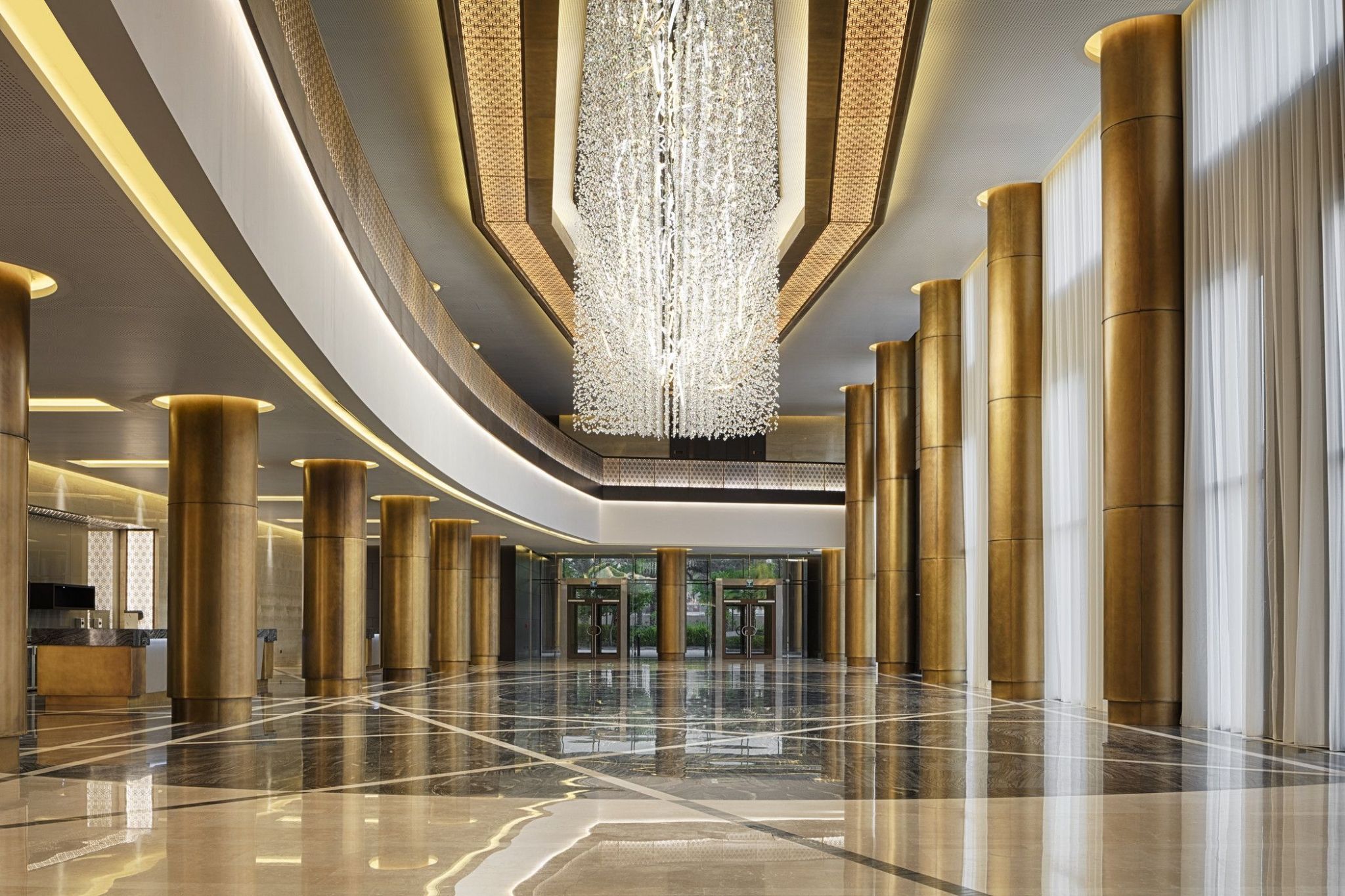 Pre-function Foyer
Specifications
Room Size: 18m x 60m
Floor space: 1080m²
Max. Capacity: 1000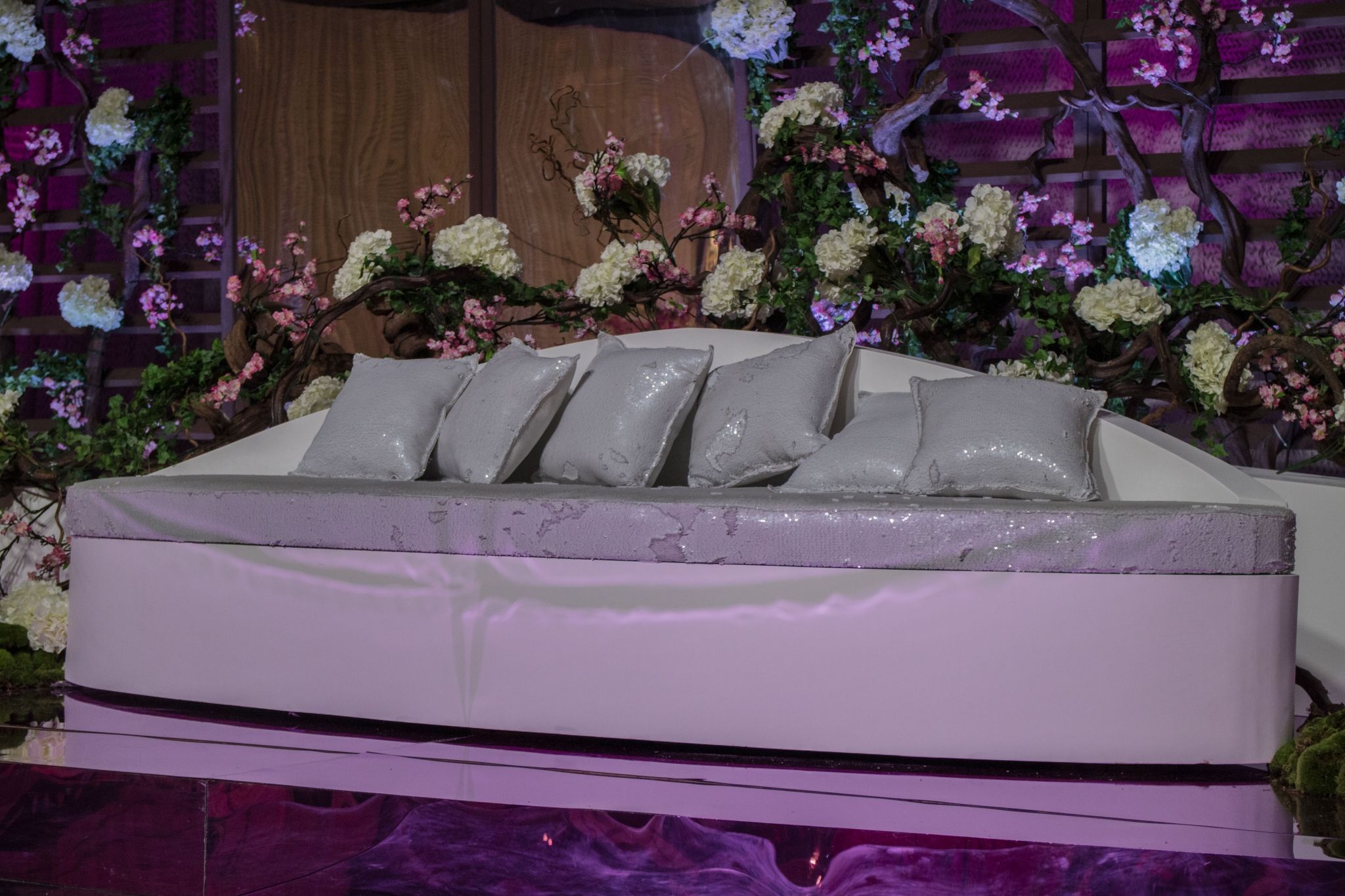 The Garden Terrace
Specifications
Room Size: 54m x 48m
Floor space: 2592m²
Max. Capacity: 2600
The Westin Doha Hotel & Spa - Wedding Facilities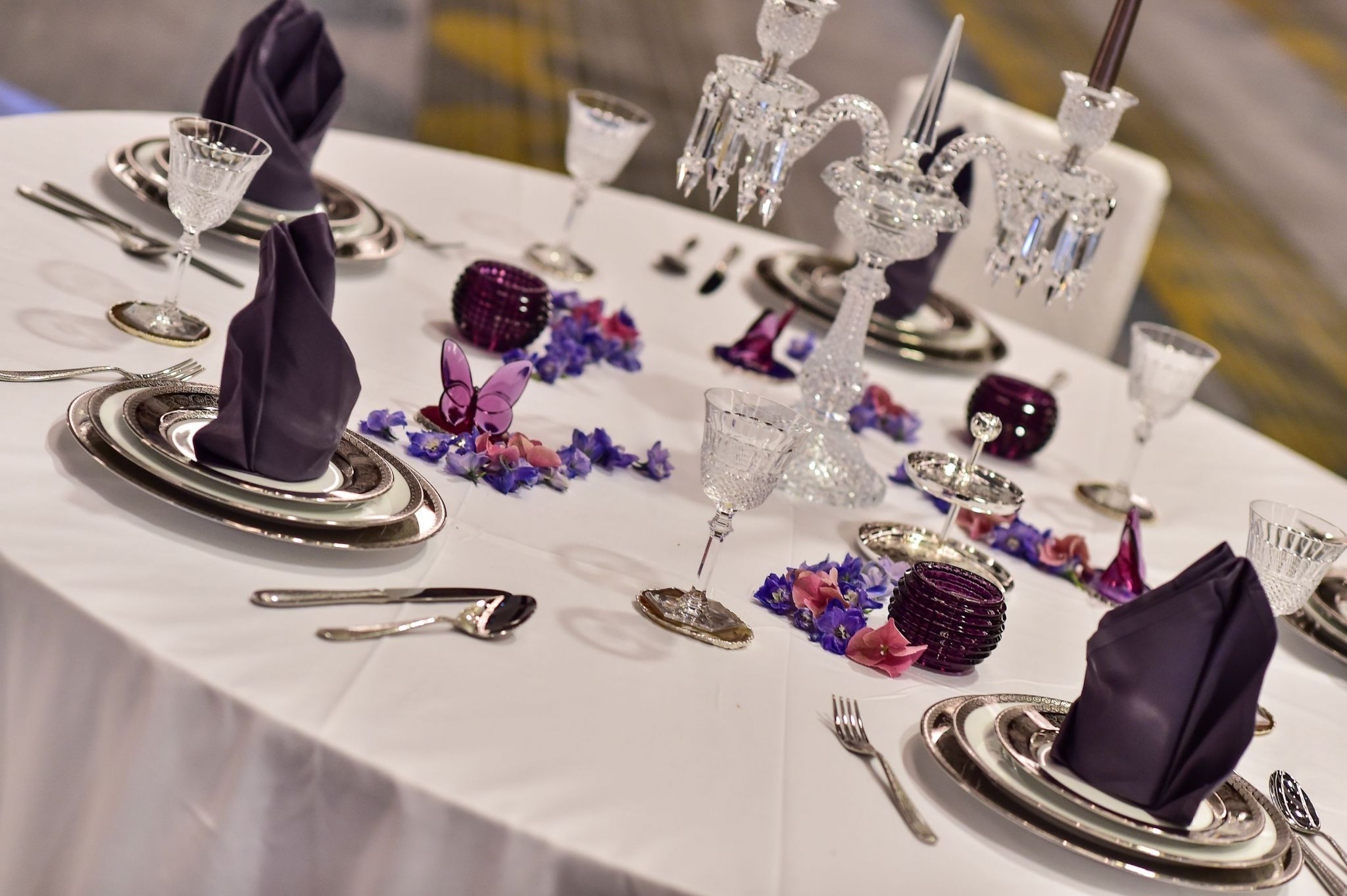 VERSATILE VENUES
The adaptability advantages of the spacious Westin Grand Ballroom makes it ideal for all major events. Guests settle into seats. Happiness ensues. Your first entrance as a married couple is grand and unforgettable.
Our majestic and versatile banquet halls can accommodate more than 1,700 people. Welcome your family and friends into our Grand Foyer and enjoy a brilliant celebration in our Grand Ballroom.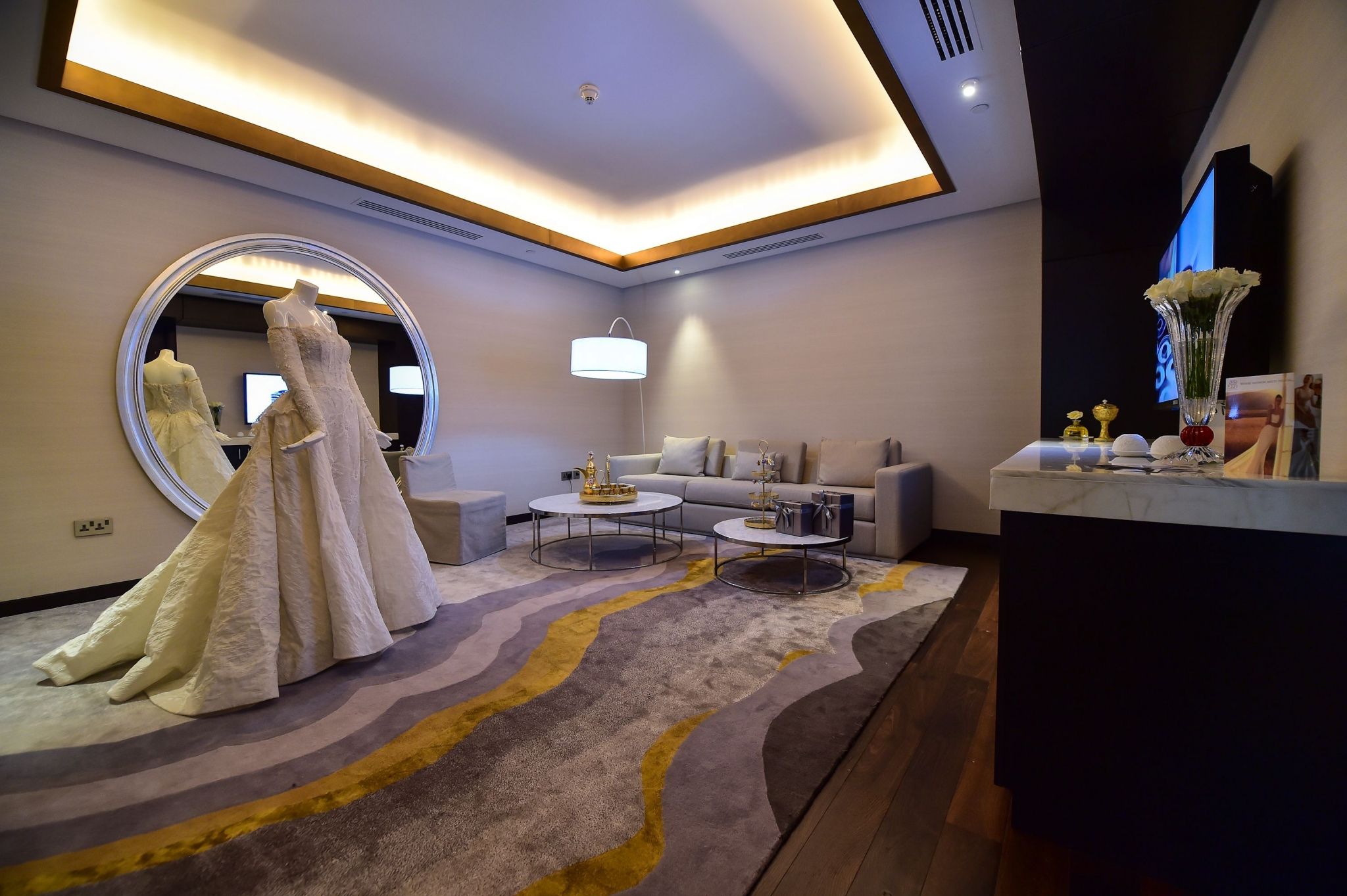 DRESS TO IMPRESS
For the fortunate couple, we are delighted to offer a package with a suite together with our unique Dressing Rooms for the Bride and the Groom: Luxurious, charming rooms that ensure a perfect day.
The Groom may have an intimate rehearsal with friends, while the Bride may host a henna party or simply rest and gently prepare for the most magical day of your life. The Bridal Dressing Room is located on the mezzanine floor, just a few steps away from our breathtaking ballroom. Everything is as ready as you are.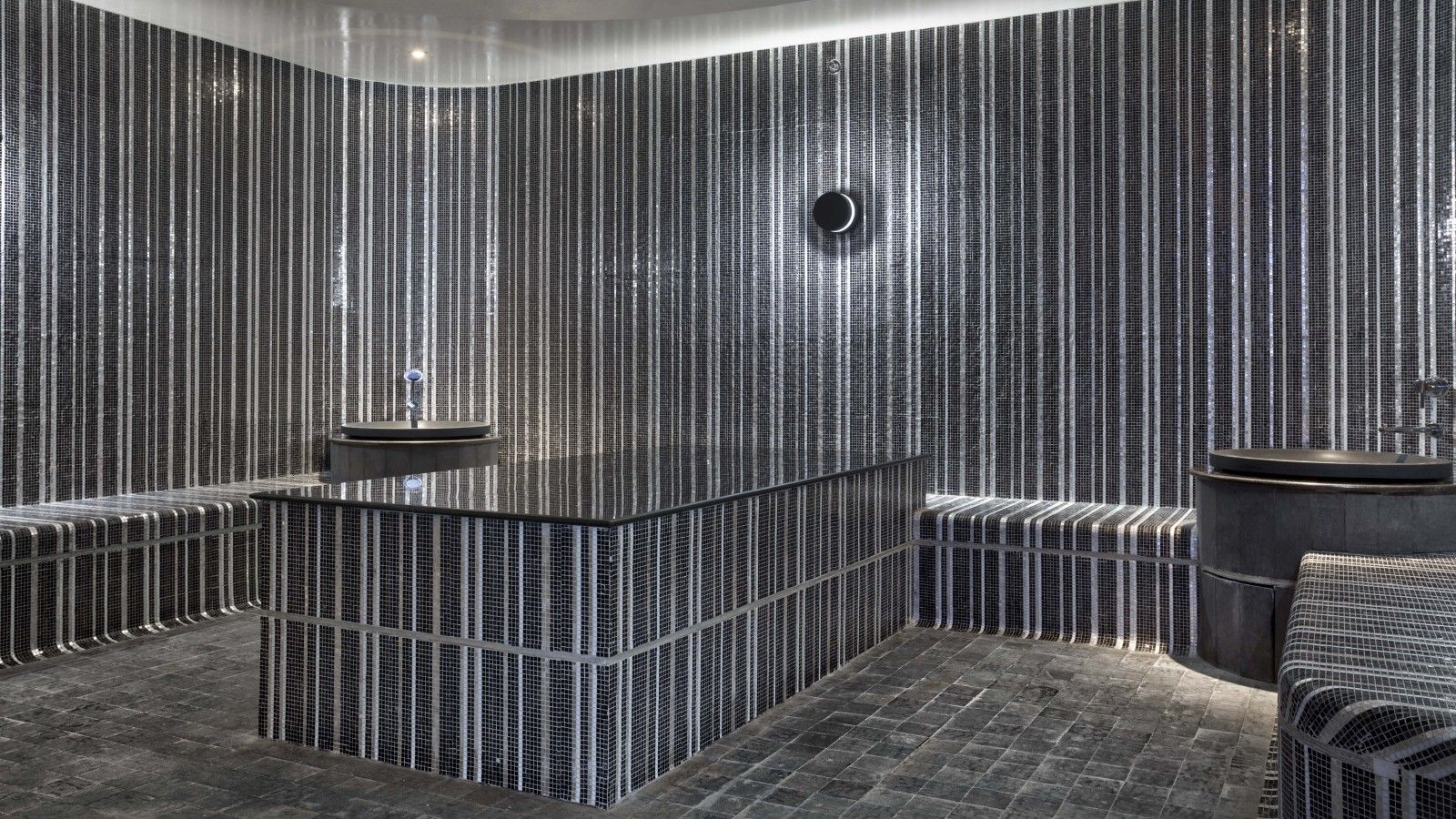 Pampering Bliss
A pampering session for the bride is vital. A Heavenly Spa experience will awaken the senses. From luxurious anti-ageing cleansing techniques and nourishing full-body wraps to the latest Radiance Lift Treatment, rejuvenating collagen treatments to invigorating massages, as well as a selection of treatments specifically designed to make a bride look and feel exceptional. Later, a bridal and hen party at the Heavenly Spa is truly idyllic.
Pamper yourself with one of our bespoke treatments created for the bride or groom starting from QR 875.
For more information please visit www.heavenlyspadoha.com or call +974 4444 1555
Important Message
Important Information About Special Conditions at this Hotel
Until further notice, the Wave Pool will be closed for renovations. During this time, the outdoor and indoor pool, as well as the Heavenly Spa by Westin™ and WestinWORKOUT® Fitness Studio will operate as usual. Please contact heavenlyspa.doha@westin.com for further information.