A Unique ambiance awaits you this Ramadan
This Ramadan, step into an Arabian journey with a Turkish Twist. Discover a vibrant atmosphere with live Oriental tunes, entertainment and décor inspired by a traditional Arabesque street market. Begin your culinary experience with a wide array of International, Turkish and Qatari dishes along with an eclectic assortment of desserts all carefully crafted by a dedicated team of Turkish chefs.
Iftar: QAR 195 per person
Suhour: QAR 195 per person
FOR RESERVATIONS AND ENQUIRIES:
+974 4492 1555
Group Ramadan Offers
This Ramadan, give your group the most experiential Iftar or Suhour as they step through the doors of The Westin Doha's Arabian Food Bazaar. Inspired by the vibrant sounds, energy and tastes of a traditional street food market place, experience is everything with live stations, energetic atmosphere and traditional entertainment. The ballroom is available for exclusive hire or with a private section for your group.


2018 GROUP PRICES:
49 - 99 pax: QR 185 / person
100 - 149 pax: QR 175 / person
150 - 199pax: QR 165 / person
Above 200 pax: QR 160 / person

FOR RESERVATIONS AND ENQUIRIES:
+974 4492 1555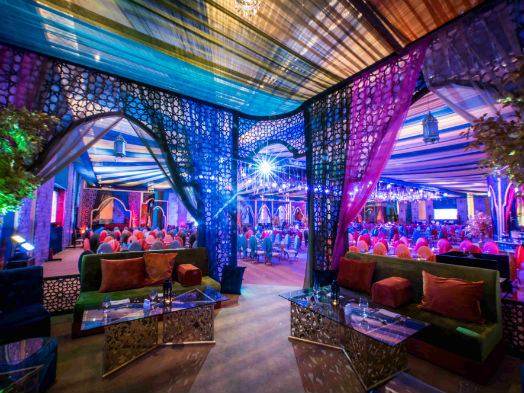 Where to Eat, Unwind and Refresh this Ramadan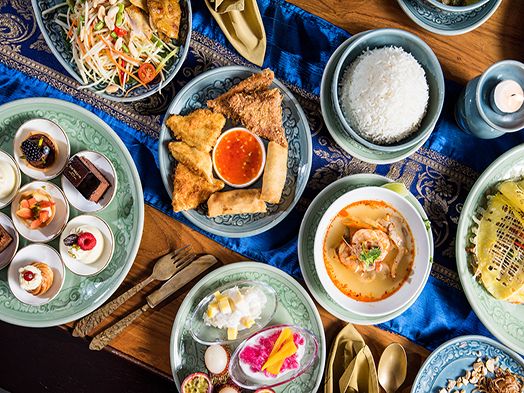 Sabai Thai
Sunset - 1:00 AM
Discover the Taste of Thailand this Ramadan
The textures and flavors of Sabai Thai's authentic cooking make for a deliciously different dining experience. Go on a mouthwatering tour of Thailand with spicy papaya salad, fragrant green curry or wok tossed favorites infused with hints of ginger and lemongrass
FOR RESERVATIONS AND ENQUIRIES:
+974 3359 8514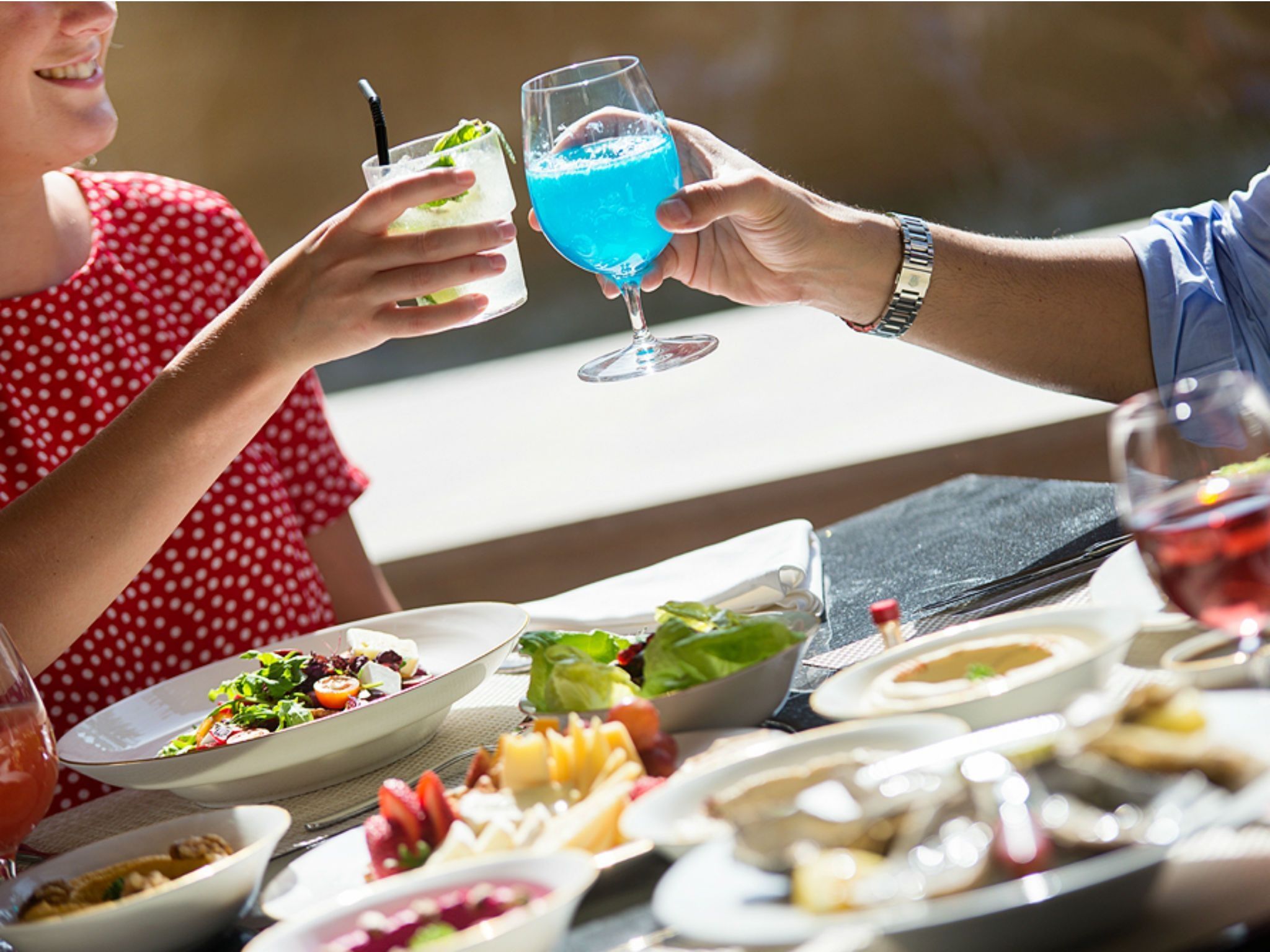 Seasonal Tastes
BREAKFAST, LUNCH & DINNER
Open all day, enjoy an Arabic twist on your breakfast, lunch and dinner buffet.
Breakfast 6.30 - 11.00
Lunch 12.30 - 15.00
Dinner 18.30 - 23.00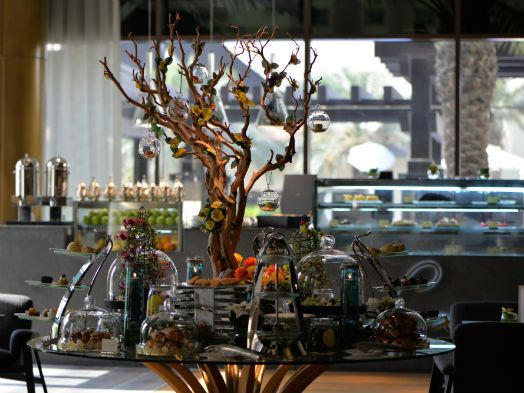 Luxe Lounge
SUNSET - 2:00 AM
Relax in the company of friends and family after sunset with fresh juices, pastries and a wide selection of teas and coffee
Shisha will also be available during the opening times
FOR RESERVATIONS AND ENQUIRIES:
+974 3359 8514
Heavenly Spa
Ramadan Package
Maintain and maximize your workout routine in the holy month of Ramadan with a special One Month Membership. The Ramadan Membership will maintain your focus on wellness with access to state-of-the-art spa facilities for one month in addition to a revitalizing Detox Treatment for just QR1000.

Daily excl. Friday
7:00 AM - 9:00 PM
FOR RESERVATIONS AND ENQUIRIES:
+974 4492 1682

Visit Website Make a Reservation