WELCOME TO LUXE LOUNGE
"JOIN US FOR COFFEE, CROISSANTS & CONVERSATIONS"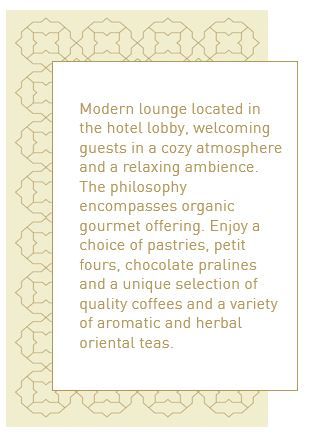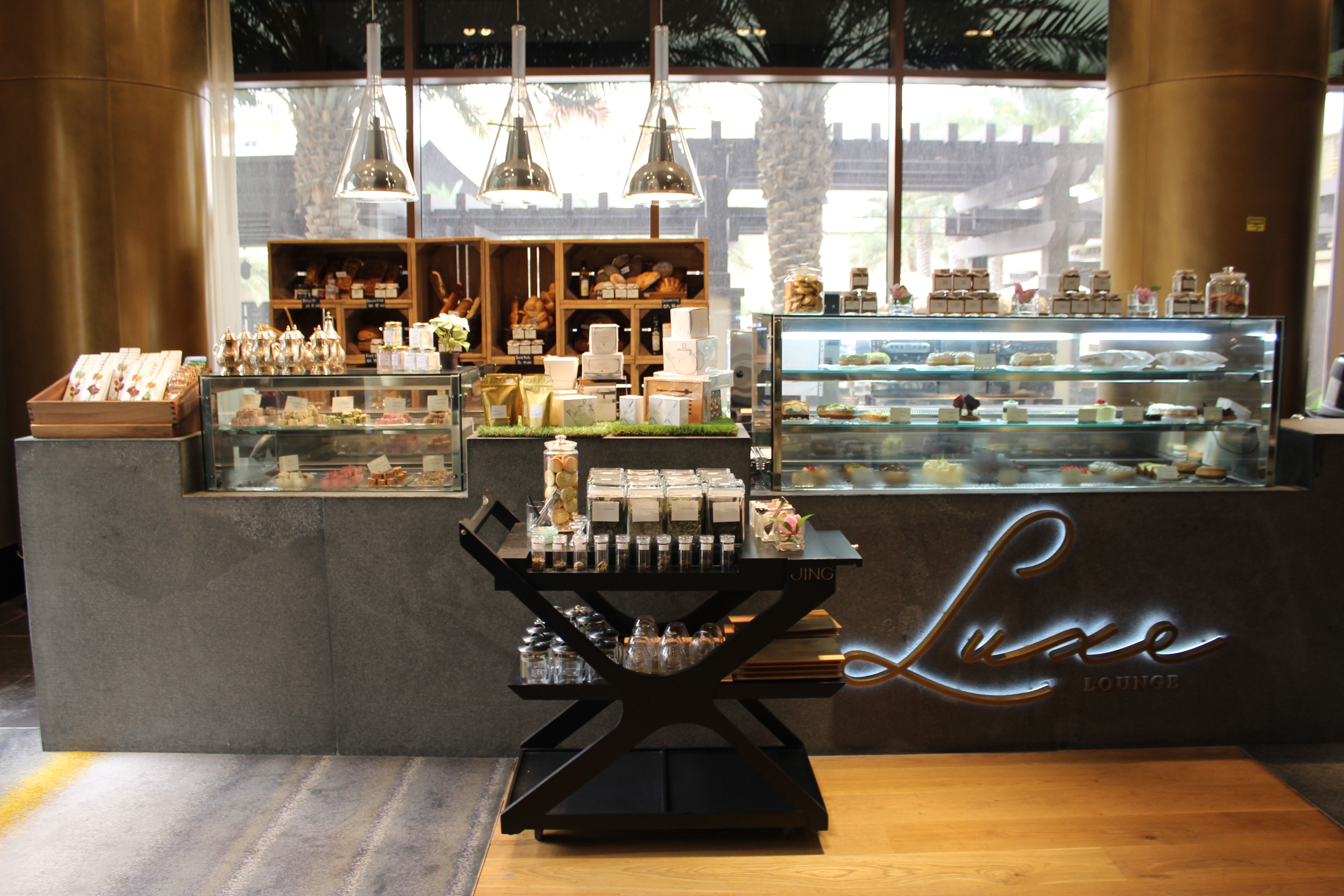 UNWIND OVER AFTERNOON TEA WITH IRRESISTIBLE INFUSIONS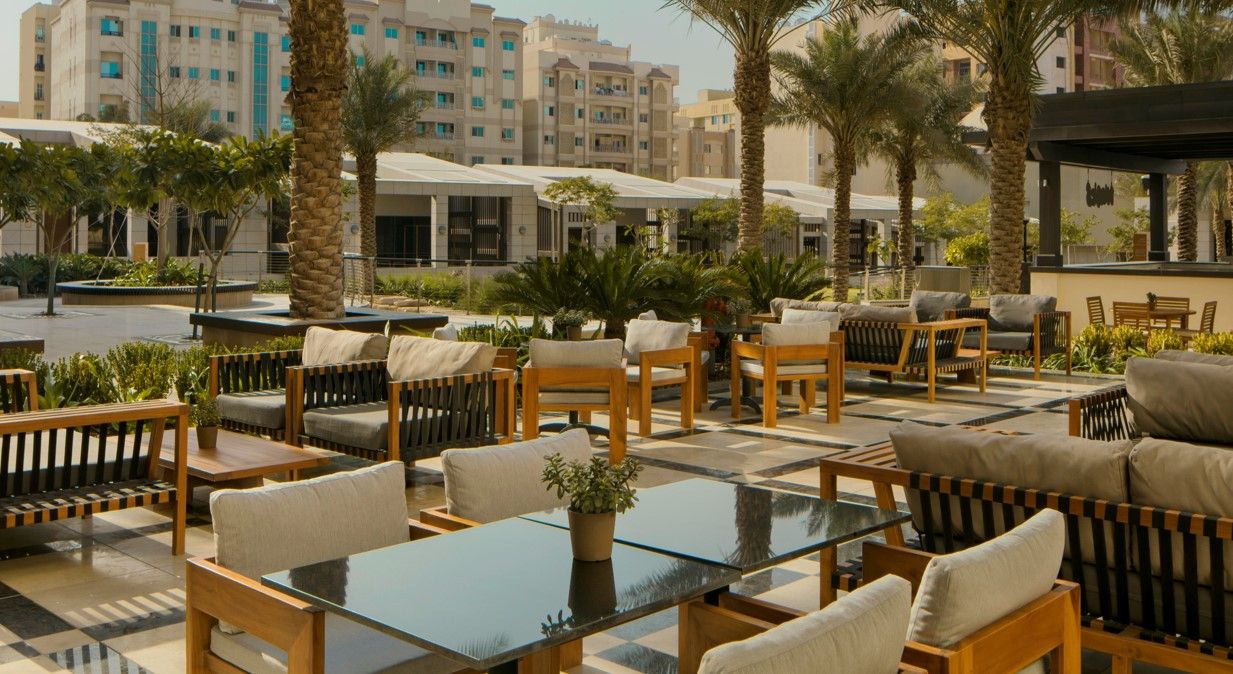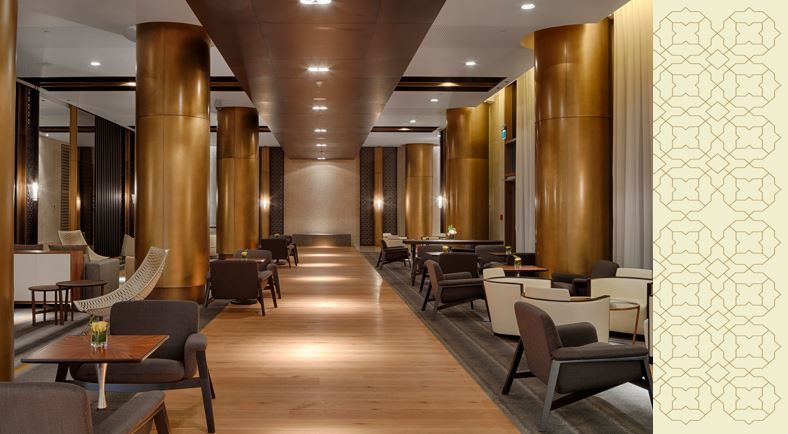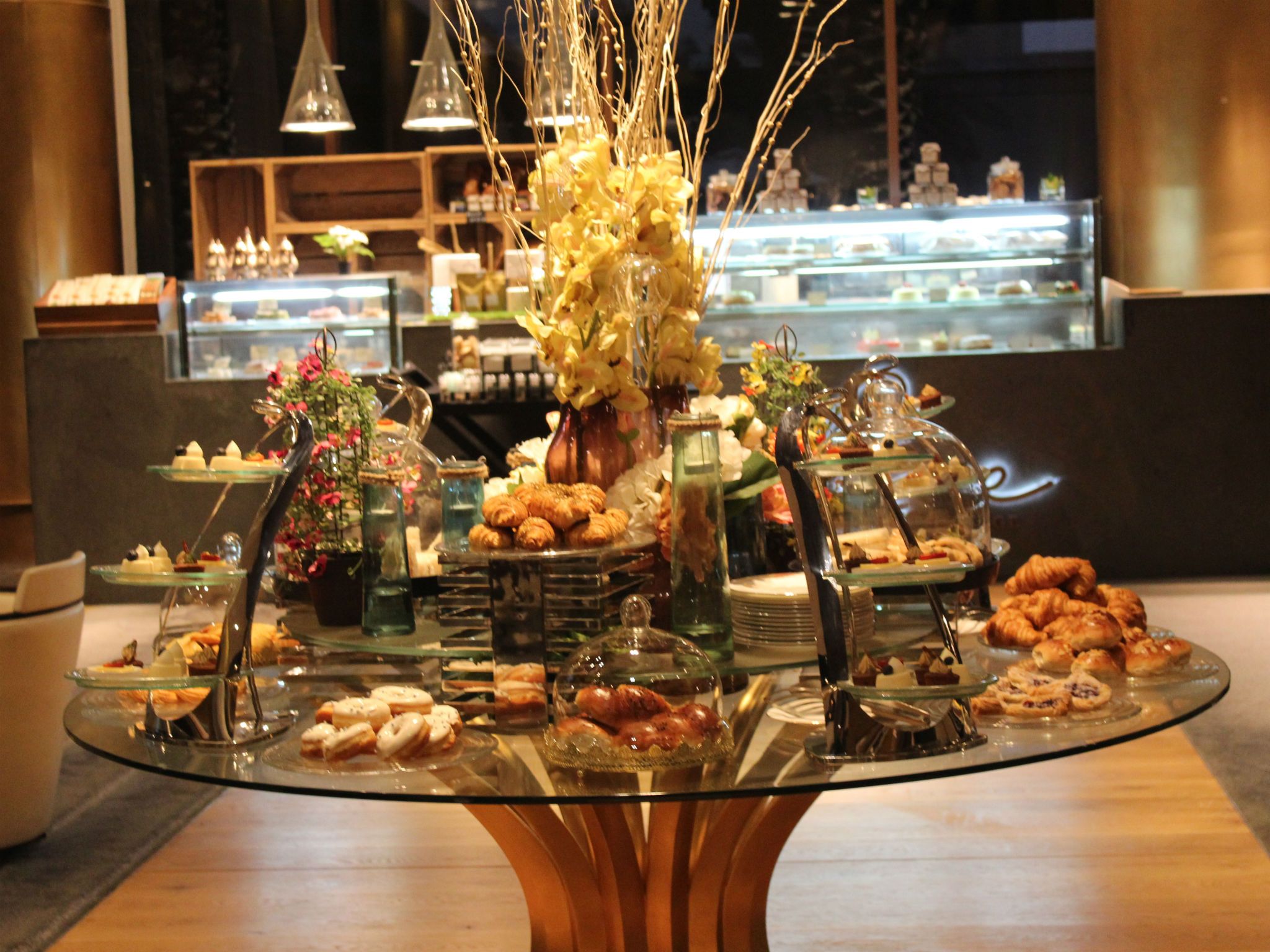 ASIAN AFTERNOON TEA
The most high end modern but unpretentious tea lounge in Doha. A place of experiences by the senses not just a café lobby lounge. With its Contemporary design of the space, its garden terrace for cooler months and casual catch ups becomes easily the most desired lobby coffee lounge experience in Doha to enjoy your afternoon tea and come back for more..
Sink into a sofa, sip a refreshing JING infusion and choose from a wide selection of traditional and innovative teas in addition to a great selection of the finest asian pastries.
JING TEA
JING defines the modern tea ceremony, an experience that absorbs the senses and refreshes and inspires the body and mind. We offer more than just great tea; we find the finest tea producers, design simple and elegant teaware and share our knowledge and passion to create an inspired tea culture.
Launched in 2004, JING is enjoyed by customers in 75 countries around the world, and in exceptional restaurants and luxury hotels. Our range of loose teas and whole leaf teabags includes authentic examples of Asia's greatest teas, from China, Taiwan, Japan, India and Sri Lanka. Our hand-blown glass teapots and cups make JING teas a simple luxury.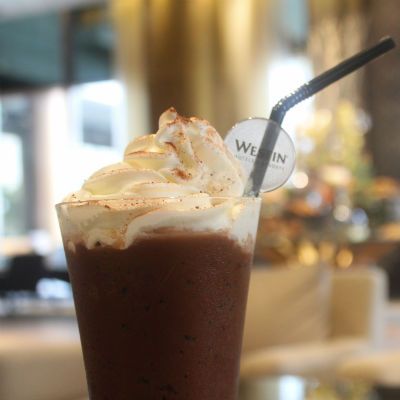 CRAFTED COCKTAILS BY WESTIN
Unwinding uptown takes on an intriguing new dimension as Luxe Lounge presents a new flight of cocktails in keeping with Westin's international "Crafted at Westin" signature cocktail program.
Revive with an artisanal elixir from the Crafted at Westin menu, a fresh selection of expertly mixed cocktails infused with natural ingredients and local flavors. Each and every drink is built with crafted precision using professional techniques and our bartenders have the passion to serve you a great cocktail!
CAKE ORDERS
GOURMET
We craft fine creations in our in-house hotel bakery to serve with beauty and style, where we infuse lots of love in each of our pastries to take you to a culinary trip with our team of talented bakers. In Luxe Lounge, we care about your taste buds and try to make your time a moment of pure delight.
Currently
35 °C
95 °F
A few clouds
15 Tuesday
43 °
/
34 °C
109 °
/
93 °F
Sunny with cloudy periods
16 Wednesday
41 °
/
33 °C
106 °
/
91 °F
Sunny with cloudy periods
17 Thursday
42 °
/
33 °C
108 °
/
91 °F
Sunny
18 Friday
43 °
/
33 °C
109 °
/
91 °F
Sunny
19 Saturday
42 °
/
34 °C
108 °
/
93 °F
Sunny with cloudy periods